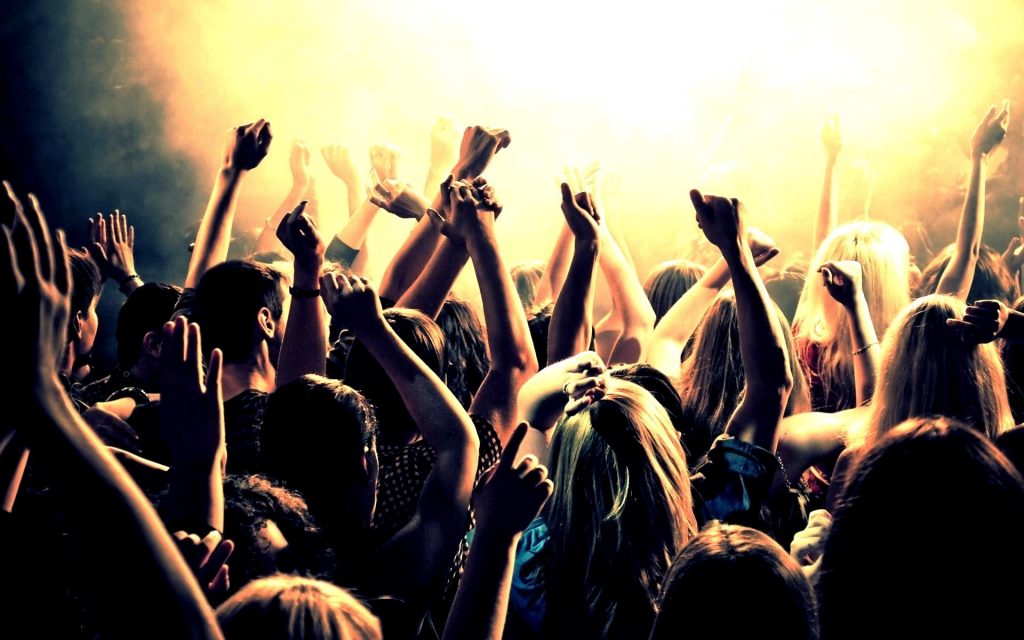 A big night out has a definite negative effect on your appearance and numerous nights of partying can leave your complexion dull, drained and tired-looking. In the long term, it can lead to wrinkles and premature ageing. Here is how to look your best after the party is over:
Increase your water and anti-oxidants intake
Excess alcohol consumption has a tendency to dehydrate your skin and body and has been shown to increase oxidative stress and micro-inflammation . For these reasons, drink lots of water to restore all of your fluids and eat fruits and vegetables with a high antioxidants and vitamin A content, such as: cranberries, blackberries, wild blueberries, pecans, artichokes and all the red and orange veggies that are full of vitamin A.
Revitalize your skin by following the 3 basic steps for an healthy and glowing skin: WASH-SCRUB-OIL CONTROL
Cleanse your face twice a day to remove impurities, and refresh and revive skin. Use a scrub to remove dirt and debris and to keep your pores open and clean. Scrub your skin 2-3 times a week to remove buildup and activate skin cells. Fight aging, acne breakouts, and keep your skin healthy and vital by removing surface oil and dirt through an oil control product, even if you don't have an acne prone skin. Just by following these 3 basic at home steps, WAS-SCRUB-OIL CONTROL, your skin will feel smooth as silk, like you had a luxurious facial!
Optimize your appearance at the "Doctor office", with a "skin antiaging mesotherapy session":
Anti-aging mesotherapy is a biologically active therapy that can prevent and treat skin aging. It is an injectable ambulatory treatment that consists in multiple injections of very small quantities of a nutritive and revitalising complex of 54 active molecules, such as vitamins, amino acids, coenzymes, nucleic acids, anti-oxidants and hyaluronic acid. It can be done over the face, neck, décolleté and back of the hands. After the treatment, the skin appear more radiant, glowing and hydrated; in the long term, the skin becomes restructured, more dense and firmer.