Family life
I was born in Jambi, Sumatra and my husband in Glasgow, Scotland, we met in Jakarta, Indonesia and got married on the 25th of August in 1996. We have 2 daughters, Jasmine, who is studying for her Masters at Oriel, Oxford having graduated with a First in Economics, History and Politics from UCL and Catriona, who is in her final year of the International Baccalaureate program at Ardingly College.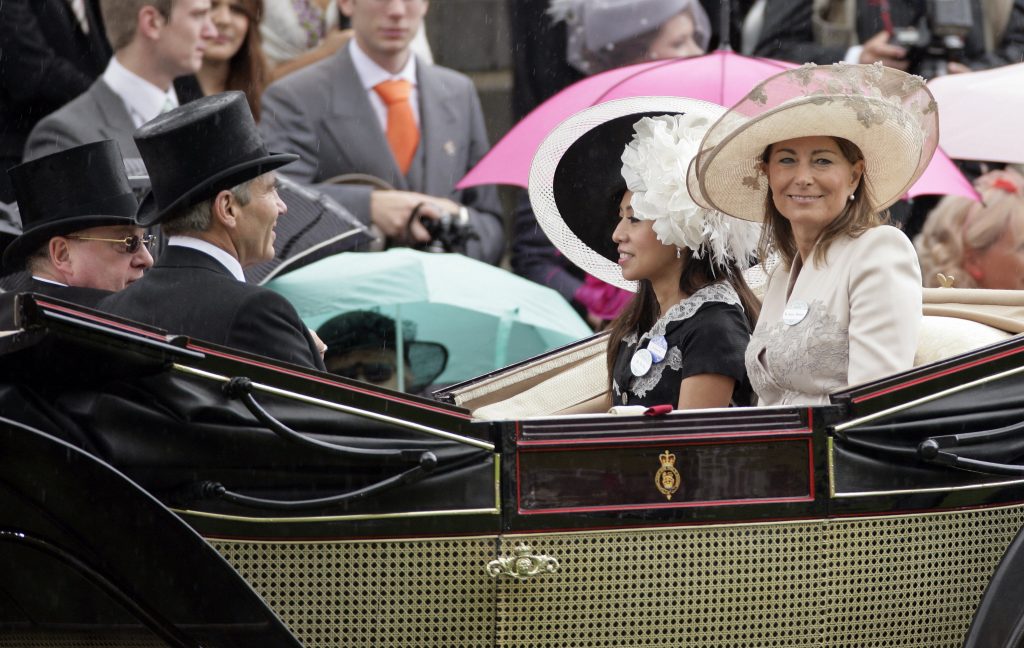 The JMH Group
My husband graduated from Strathclyde University with a BSc in Applied Chemistry and a doctorate in Physical Chemistry. He worked at BP for 27 years, gaining significant international experience, before establishing the JMH Group. The JMH Group was established in 2002 with the formation of the holding company JMHfzco, which is based in the Jebel Ali free zone in Dubai, UAE. The largest and founding entity is Fosroc, which was acquired in 2002. Fosroc has over 50 year's worth of experience in servicing the construction industry with specialised products and services that provide tailored solutions to the many challenges faced in major construction projects around the world. Fosroc has 16 factories in 13 different countries, plus 5 manufacturing licensees. Fosroc Global Trading services operates in a further 70 countries. Direct staff total around 1700 with a similar number of contract staff. Fosroc continues to operate its first manufacturing site at Tamworth in the UK. There are further businesses in Europe, notably Denmark and Spain, but the key focus of activity is the Middle East, India, & Asia. Research and Development is centred in Bangalore. I am a chairman of Fosroc as well as a director of the JMH Group. My degree was in Economics and Marketing. I also graduated from the Jakarta branch of the Fashion School, ESMOD.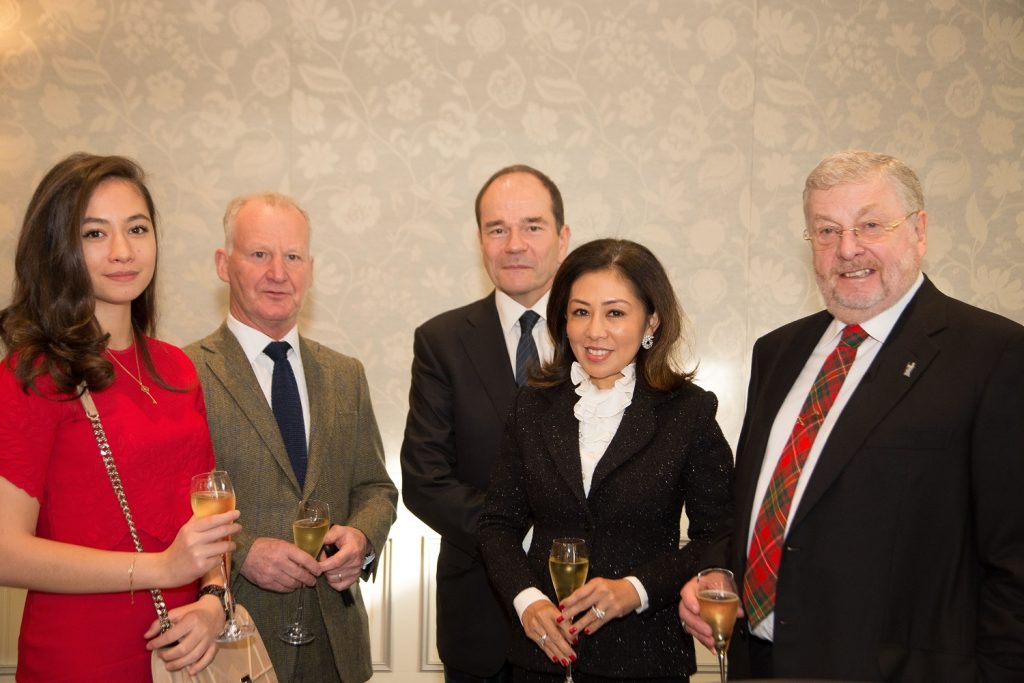 The world of horse racing
James has been involved in the world of horse racing for over 50 years. This started with his Grandmother teaching him mental arithmetic by pretending to place bets on horse races covered on TV. The love of the thoroughbred started there. I became a racing widow when we came to live in the UK in 1998. It seemed that I should join the club, which led us into full ownership of horses.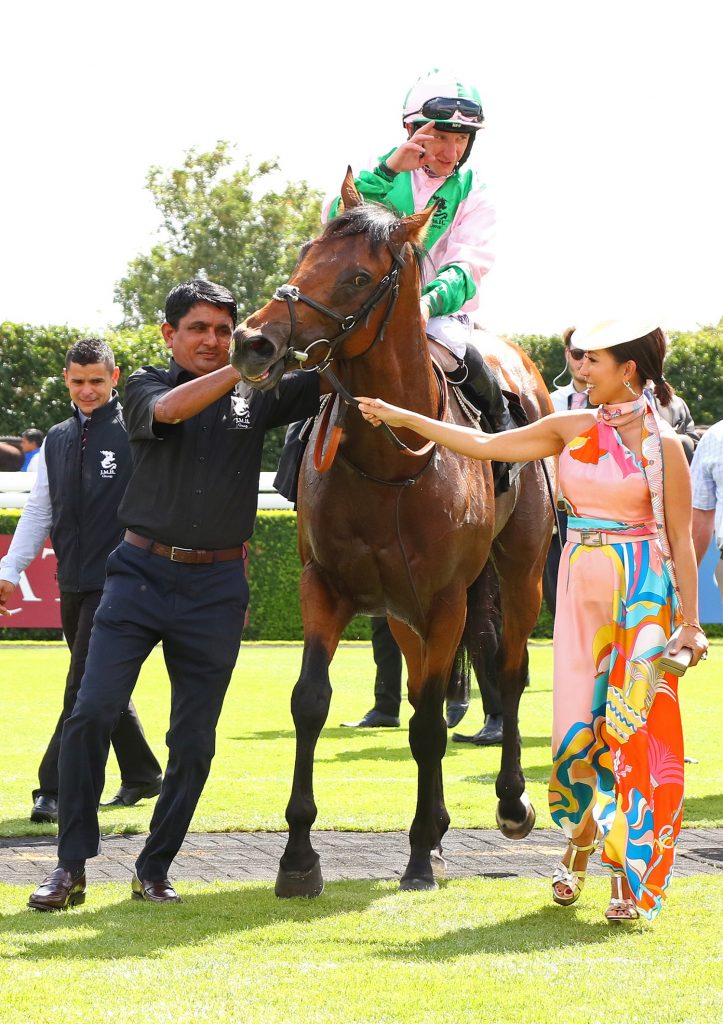 Highs and lows
We have won over 250 races including a good number of Group 2 and 3 races. Our best win at Group 1 was the Sussex Stakes in 2018 by our horse Here Comes When, a multiple winner at Group 2 and 3. 2011 was an excellent year in partnership with the Irish Coolmore Team. Our half share in Fame and Glory had us winning the Ascot Gold Cup. While our 50% of Cape Blanco had him winning three Group 1 races in the USA and being voted their turf horse of the year.
The highlights for us are the race meetings: Newbury in May for the Lockinge meeting; Newmarket for the Guineas, then York for the Dante followed by the great Epsom Derby. Then Royal Ascot in June followed by the Eclipse at Sandown. Then Newmarket on its beautiful course in July. The Glorious Goodwood and so on. Great days in France include Longchamp for the Arc as well as Deauville. Then there is the fantastic programme in Dubai.
In terms of the lows I would say that bad behaviour in the crowds is a growing issue. There are far too many low-class races, which results in the prize money being spread too thin.
Objectives
Our main aim is to develop top class stallions to go to stud. This requires a horse to win Group 1, 2 and maybe 3 class races; The Derby, Prix de Arc de Triomphe etc. are all Group 1 races. These really need to be races in the UK, France, and Ireland or in the USA. Although top class races in Dubai have big prize money, they do little to boost a stallion's value at stud. A top-class stallion such as Galileo commands fees of around $500k for a live foal. They can cover up to 200 mares in a season. This number can be doubled if they are "shuttled" to cover the season in the Southern Hemisphere. Apart from winning races, the horse needs to have a good pedigree. There are occasional freak winners without the pedigree, but they do not command the top fees. Pedigree and winning are linked. Good bloodlines do not guarantee top class winners, but poor ones almost certainly guarantee losers. This near axiom is what drives the industry. We have owned racehorses since 2001 but have to date only had one significant stallion; Traffic Guard now based in South Africa. We have a number of good mares who have bred good quality racehorses. However, we remain on a journey to breed the best. Prince Khaled Abdulla has bred superstars like Frankel, but that has been on a journey spanning almost 50 years.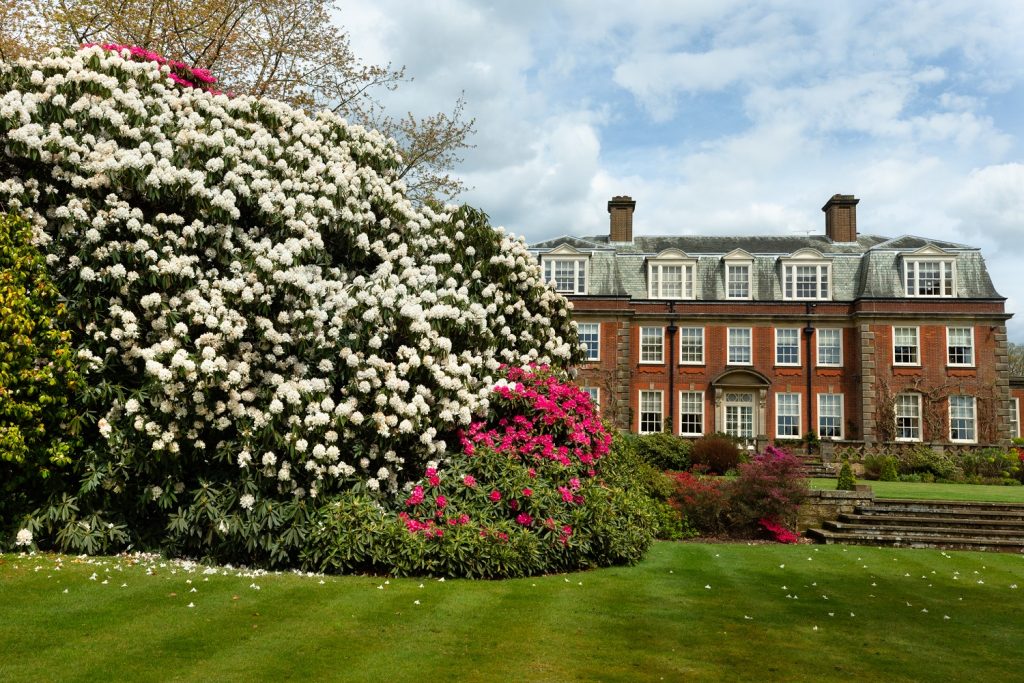 Our racehorses are spread over several trainers. This is to reduce the risk of a virus or other problems at a racing stable wiping out our stock.
Drivers
Developing top class bloodlines is where the value lies. This means purchasing stock with top class pedigrees and defraying the costs of doing so by breeding stock from our own mares. This does not necessarily mean that we need to own and operate a stud as these services can be outsourced to established players. Prize money can also be regarded only as another method of defraying costs. UK prize money is poor covering around 25% of training fees for a decent horse.  Winning top class, not necessarily valuable, races is essential to developing top class stallions and mares.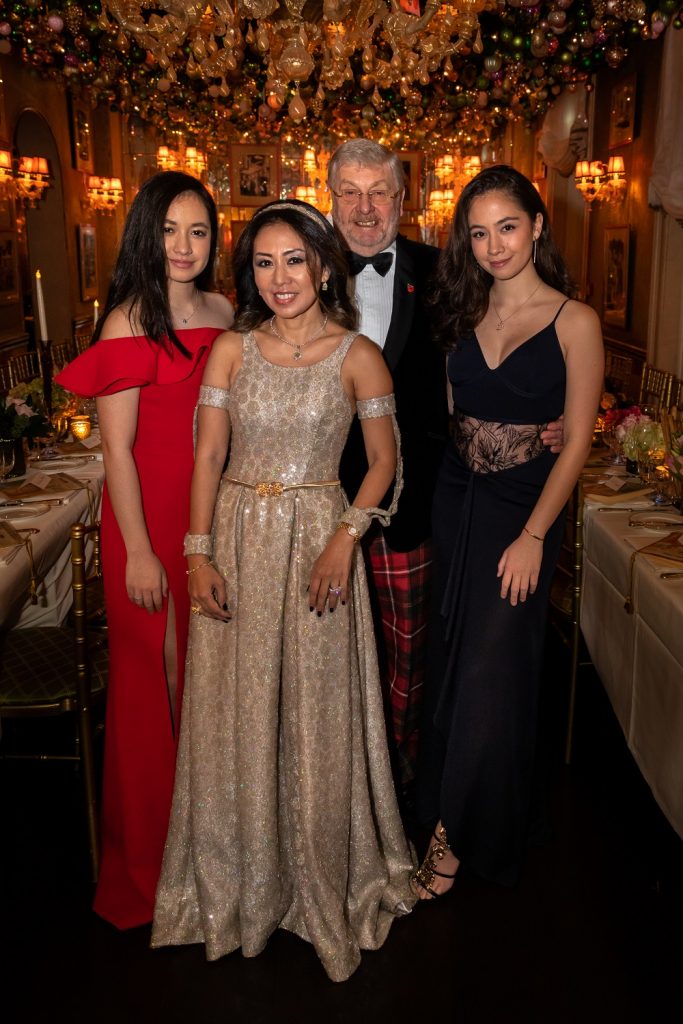 This sets out our business approach to horse racing. However, that is not the sole reason for our major interest. There are several aspects that cannot be defined in monetary terms. There is firstly the enormous thrill of owning a horse that wins a race. This applies to all races. The thrill is magnified when it happens in a big race. Here Comes When was 7 when he won the Sussex Stakes. An outstanding achievement in a very hard race with a very narrow winning margin. The thrill is further magnified when the horse has been bred by us.
Another great intangible is the interaction with the racing in crowd. There are always plenty of stories and great days out. Some days can be beyond fable. On the day when Fame and Glory won the Ascot Gold Cup we were guests of the Queen for lunch at Windsor Castle. Much to our surprise, this was followed by being included in the Royal procession down the track in one of the Queen's carriages. An unbelievable experience.
The future
This year our three year old Duke of Hazard has improved all season. He has grown from winning Listed races to Group 3 and then Group 2. Next year he will be running for Group 1 prizes. Our Racing Manager, Alex Cole, plots the paths for every horse with our trainers and ourselves. The path often starts with deciding which stallion will cover our mares. It is all about pedigrees. There is then the anticipation of the birth of the foal and watching it mature to race at 2 years old. Will it be any good? This is linked closely to purchasing yearlings at the sales. We buy based on their pedigrees and confirmation with much input from our trainers, vets, and jockeys. The sales auction is an adventure in its own right. It can be a real bidding war.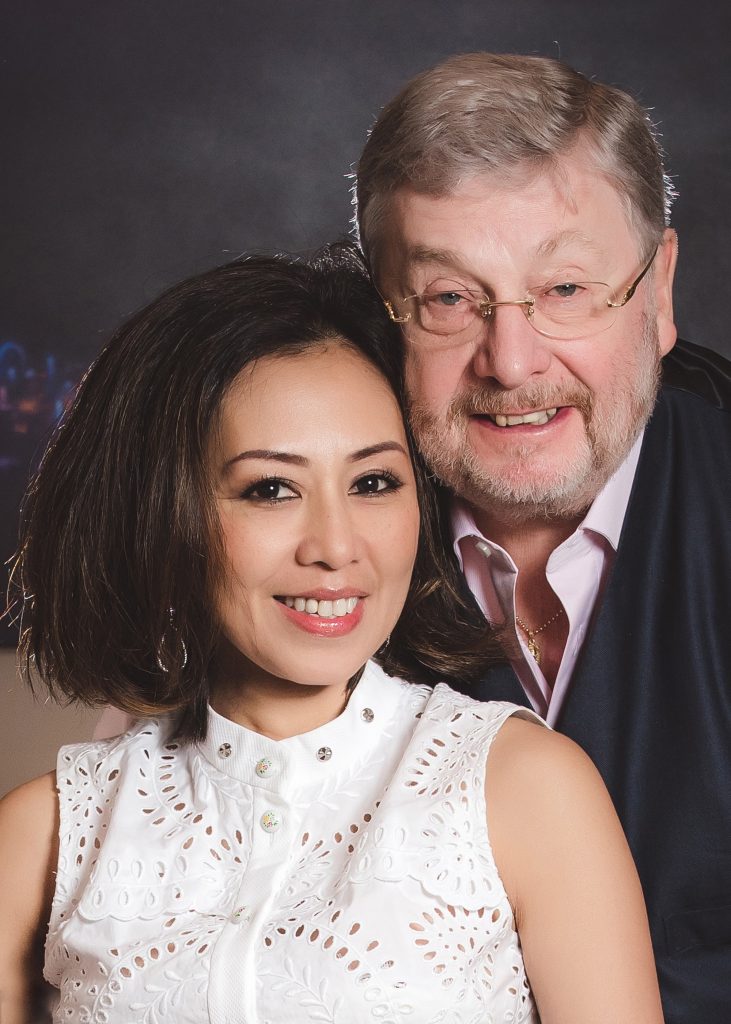 In the future I hope that the sport stays much as it is but with a reduced number of races in the UK. Stop pandering to the Bookmakers!
Birch Grove
We returned as a family to live in the UK in August 2011 following the purchase of Birch Grove House and Estate in West Sussex. Our businesses remain headquartered and managed from Dubai, so we still spend a significant amount of time there. The Birch Grove Estate is being developed to upgrade various properties; re-instating the golf course to its previous 18-hole splendour as well as developing a top-class game shoot. This work is being undertaken by local developers and whenever possible with goods from local suppliers. Staff on the estate are also largely local. The golf course remains private in adherence with the original planning consent. There may be two competitions run for charity during the year with the number of players limited to 40. These will of course be managed to ensure minimum disruption to the local community. Following on the tradition, support where possible will be given to Cumnor House School, and other local entities.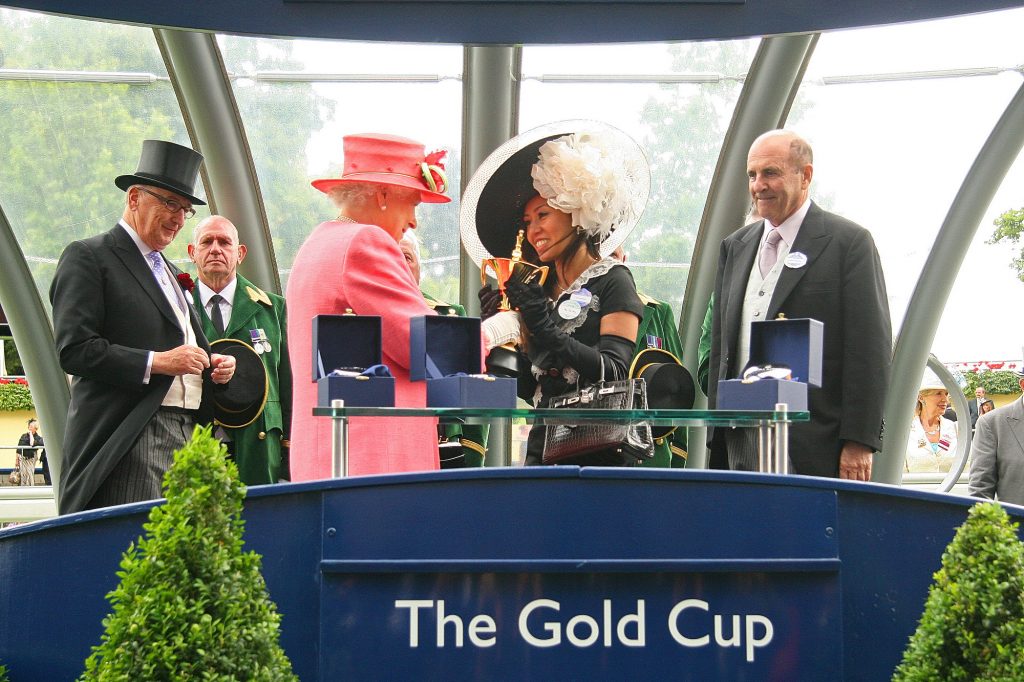 All activities on the estate will be managed to protect and improve the environment whenever possible. Many of the barbed wire fences have already been removed, and hedgerows improved to the benefit of small birds and other wild life. Deer are now being carefully managed, hopefully reducing their hazard on local roads.
Philanthropy
Both through the Group and personally we support various different charities. These include being a major donor in the establishment of a new Institute of Pharmacy and Biomedical Sciences at James' alma mater, Strathclyde University in Glasgow. I myself am a major supporter of various projects to help and educate street children in Indonesia. The Group supports various charities in the Middle East and in India including support on various disaster relief projects.
Other interests
As well as our philanthropic and racing activities we enjoy hunting, shooting, fishing, golf, rugby and soccer. And we love to travel.