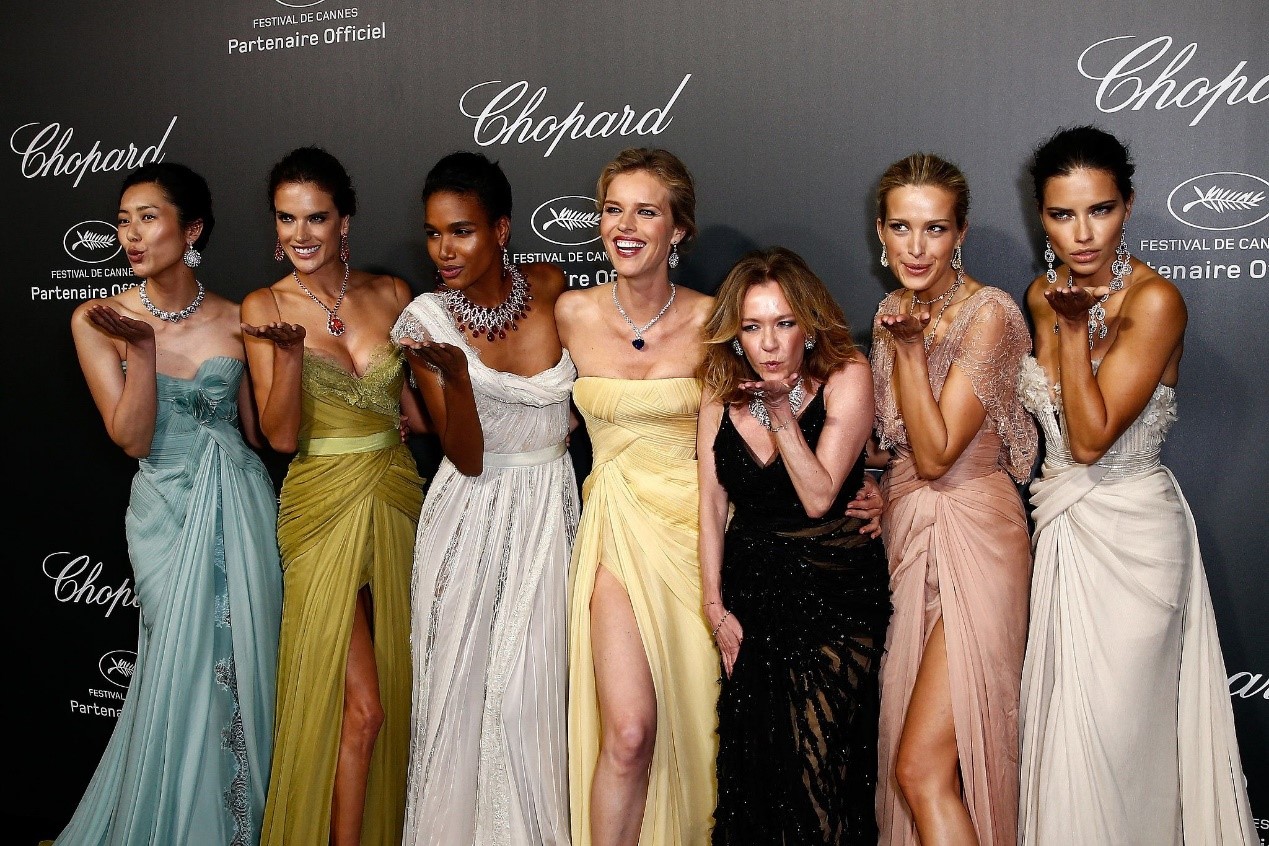 Little diamonds do great things
Chopard Co-president and Artistic Director Caroline Scheufele's energy and passion for design are notably illustrated by the brand's first jewellery collection, Happy Diamonds, the Happy Sports watches featuring a world-first combination of steel and diamonds, as well as the dazzling Haute Joaillerie Red Carpet and Animal World collections. She has also contributed to Chopard's international exposure by connecting its image with the world of cinema and iconic events such as the Cannes Film Festival of which Chopard has been the official partner since 1998.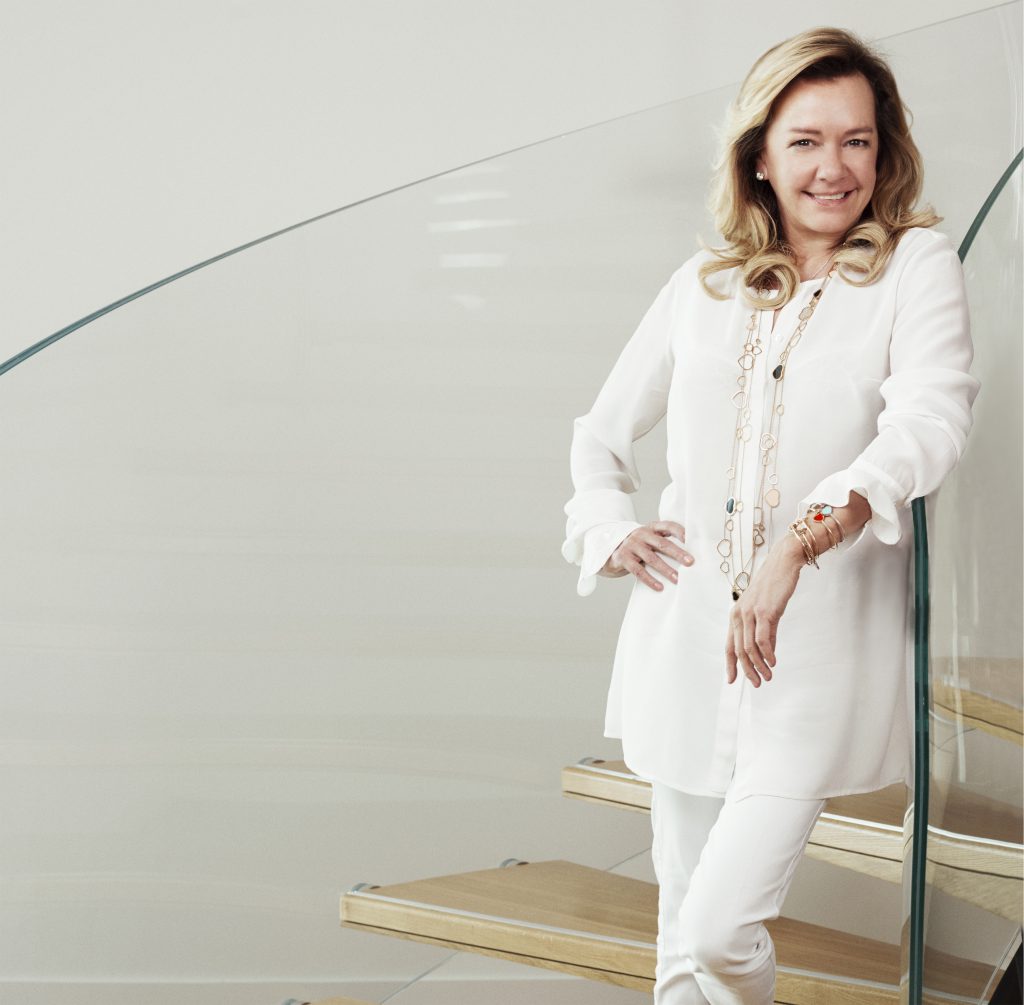 Caroline Scheufele's dynamism and insatiable creativity are matched by a devotion to philanthropy expressed by support for charitable causes such as the American Foundation for AIDS Research (amFAR) and the José Carreras Foundation against Leukaemia. She has also promoted corporate social responsibility, including Chopard's membership of the Responsible Jewellery Council since 2010.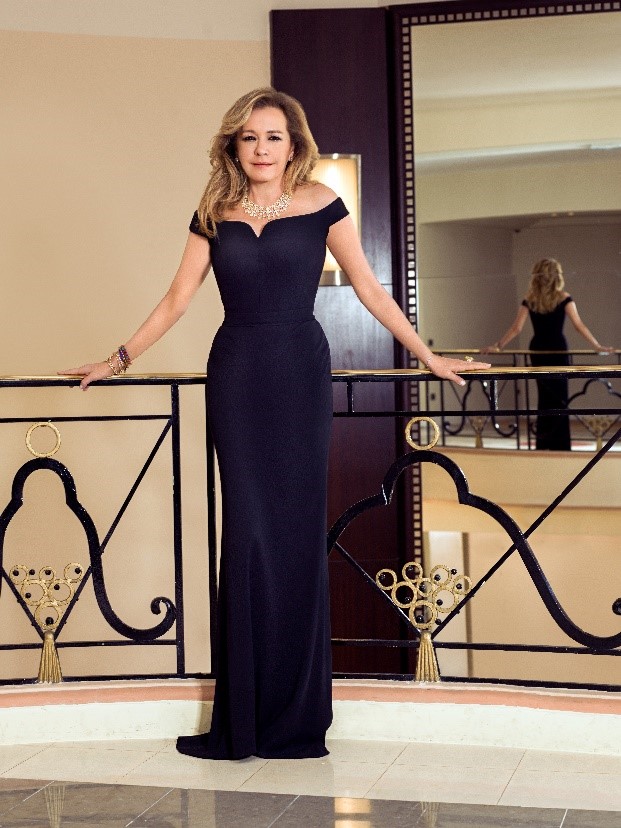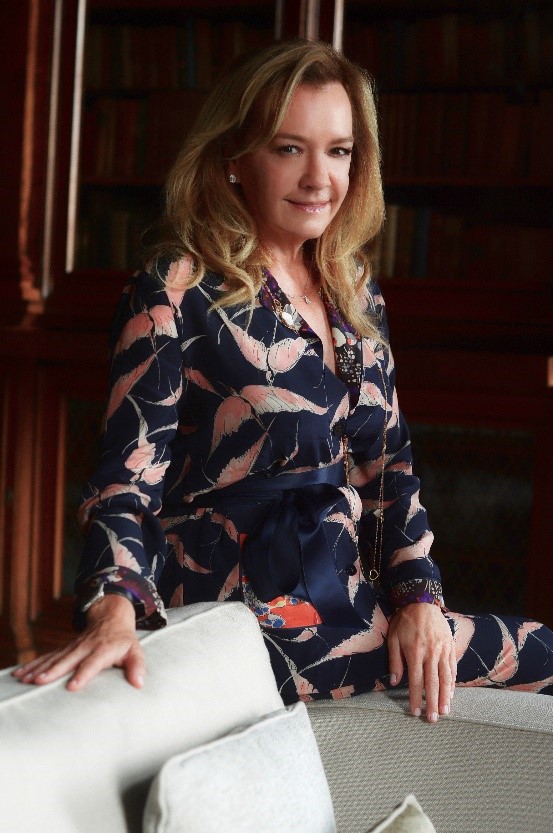 In September 2014, she was honoured at the Fashion 4 Development (F4D) annual First Ladies Luncheon for her role in the 2013 launch of Chopard's Journey to Sustainable Luxury latter multi-year programme that aims to place ethics at the heart of aesthetics by sourcing from businesses that are demonstrably committed to responsible ethical, social and environmental practices. Two months later, in November 2014, she was also named "Environmentalist of the Year" in the BRAVO Business Awards.
Favourite Things
I love travelling around the world and meeting new people but of course I love coming back home to spend time with my family. I also enjoy reading and going to museums or art galleries where I can discover exceptional art pieces. Also I cannot live without music.
Sustainable Luxury
Sustainable luxury is knowing how your luxury items are made and where they come from. This is what Chopard is achieving with the Journey to Sustainability project, a multi-year programme we started in 2013. We have recently announced that from July 100 % of our gold used in production will be ethical, this is the direction we have been heading in since the Journey to Sustainable Luxury began.
Inspiration
The extraordinary thing about inspiration is that it can come from anything: from a sentence, an object, a memory, a landscape, a colour. The beauty of nature can be the spark that gives life to wonderful creations and that has often been my case.
Philanthropy
I think that "Little diamonds do great things"! That is definitely an important motto for me and for my family. We are supporting the Jose Carreras Leukemia Foundation to help the fight against this disease whilst supporting a dear friend of Chopard.
We also support Petra Nemcova's Happy Heart Foundation, which aims to rebuild schools in countries, which have been affected by natural disasters.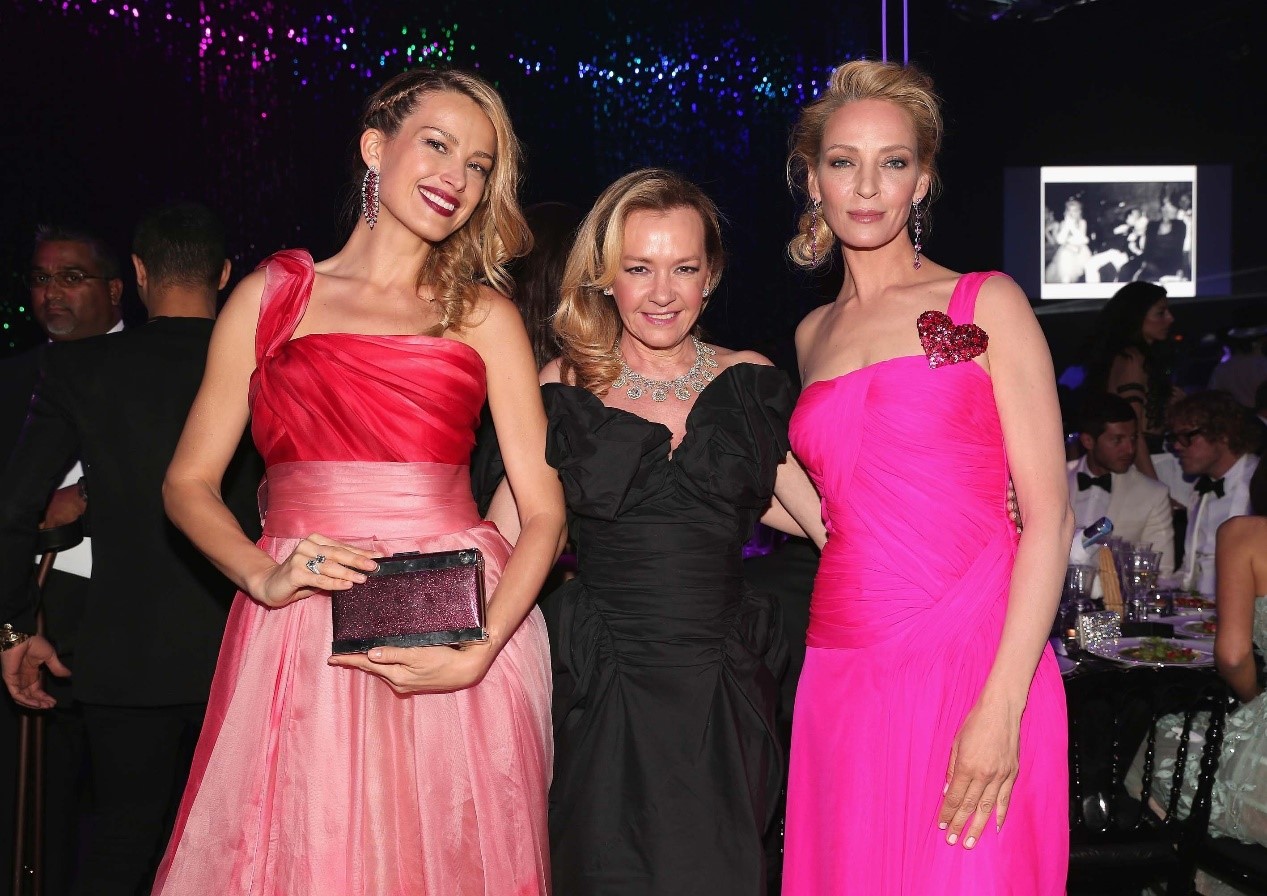 We started working with Centrepoint which is a fantastic charity helping young homeless people in the U.K, a great cause supported by the Duke of Cambridge and "Education above all" a Qatari Foundation set up in 2012 by Her Highness Sheikha Moza bint Nasser. A new collaboration will be announced soon during the Cannes Film Festival but I can't give you more insight on this at the moment!
Future Vision
As an independent family owned company, we have the privilege to determine what the future holds and I hope we will continue to lead the way in sustainable luxury.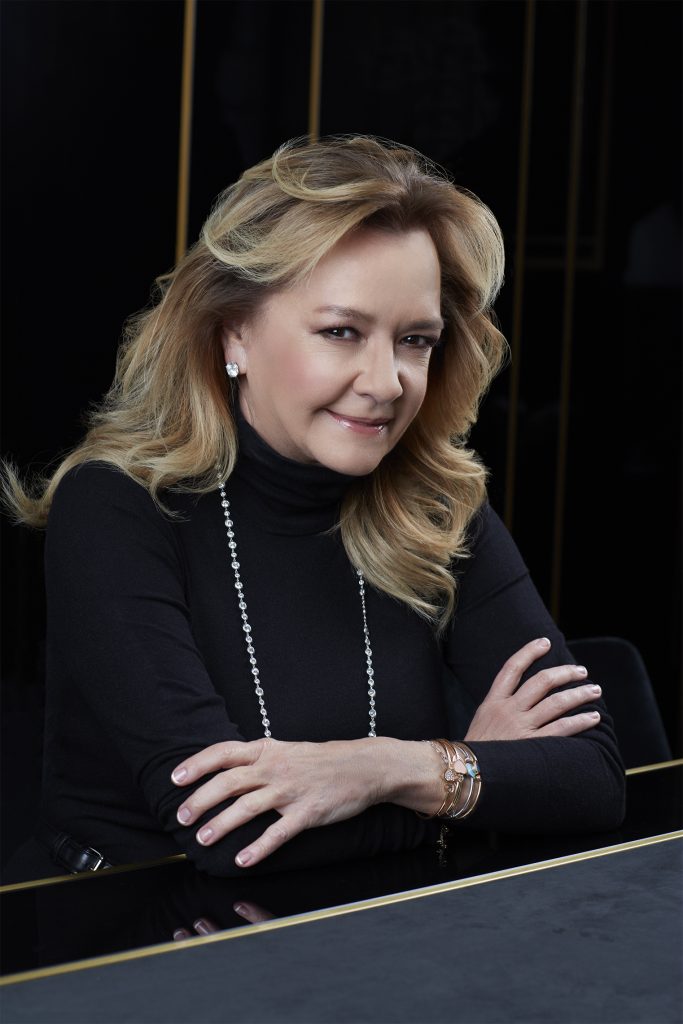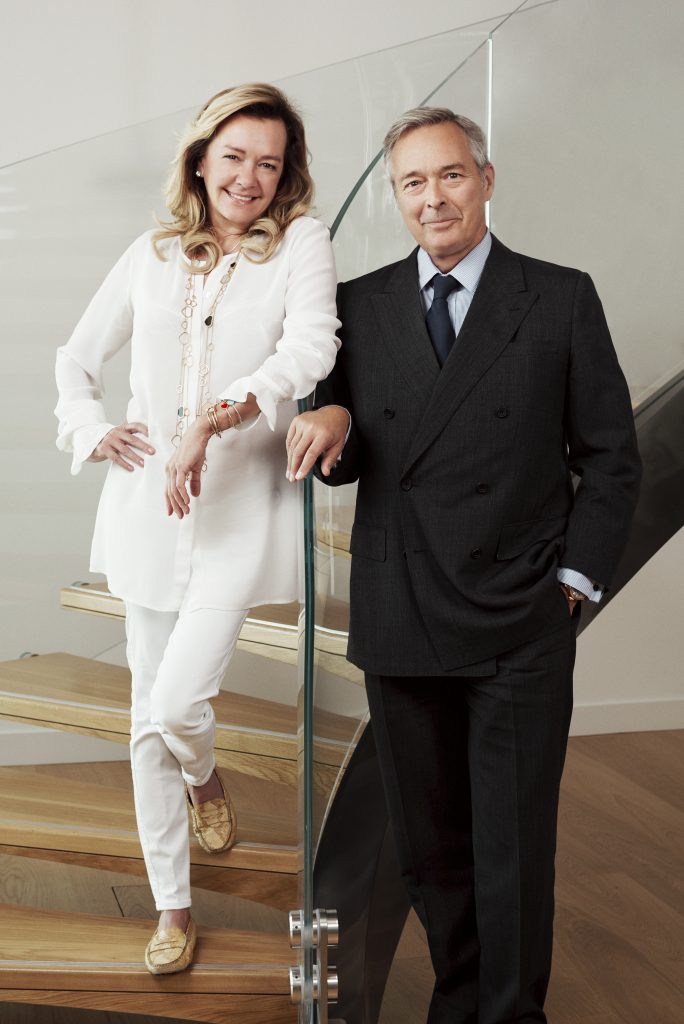 My vision of the future of luxury has to include – as an important feature – the sustainable sourcing of raw material. Our project called The Journey started in 2013 and is aimed at leading our company towards sustainable luxury. For this, we work closely with Livia Firth, Creative Director of Eco Age. The Journey began with ethical gold certified Fairmined. It continues with our intention to have more and more responsible "coloured" stones.
Ethical Gold
This year during Baselworld, we made an incredibly exciting announcement, that all of our creations from July 2018 will be crafted from ethically sourced gold. This is a huge step not only for Chopard but for the watch and jewellery industry as a whole and we are glad to be leading the way!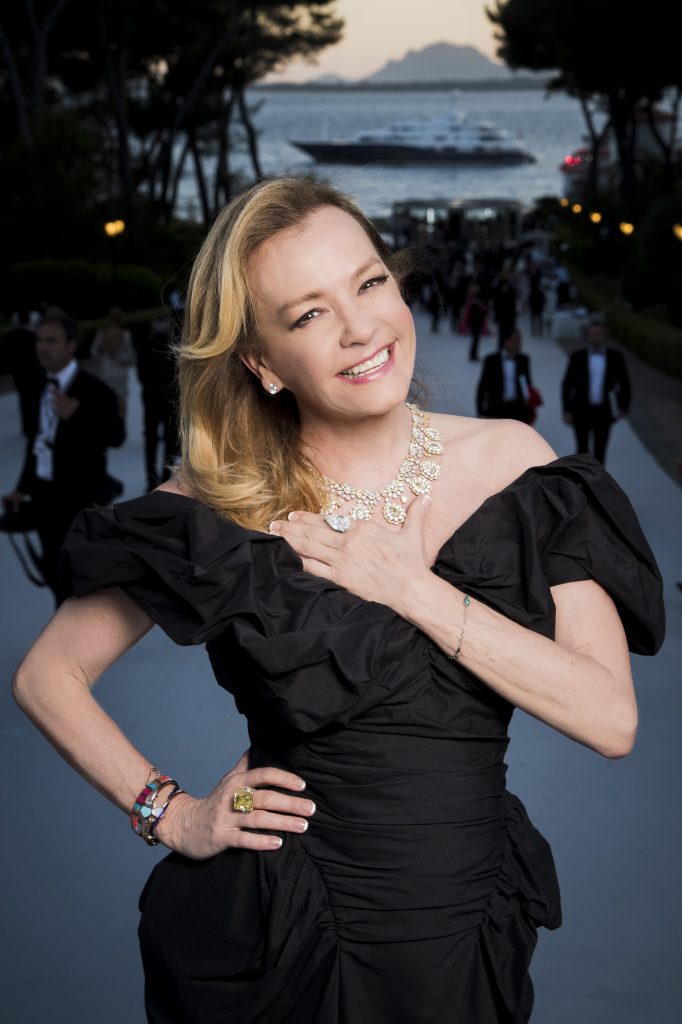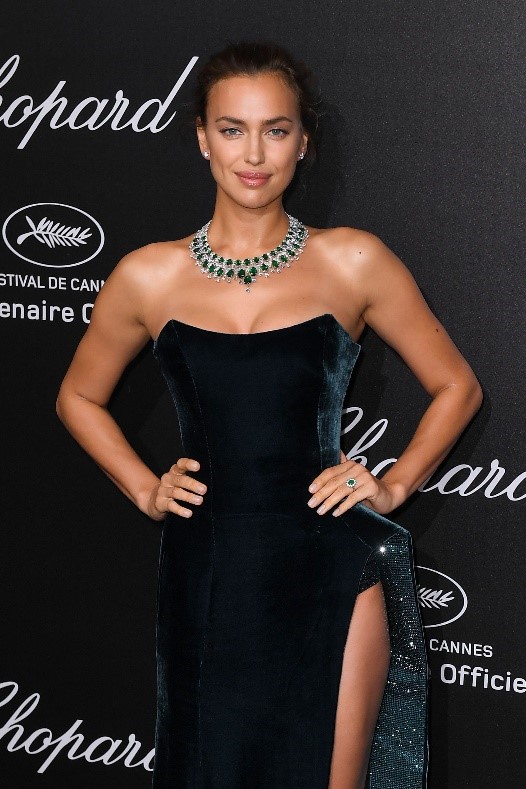 We are very humble in our journey to sustainable luxury. We are improving our supply chain and production as much as possible. We are on a good path to a more sustainable luxury.
We have been able to achieve this because more than 30 years ago we developed a vertically integrated in-house production system and invested in mastering all crafts internally, from creating a rare in-house gold foundry as early as 1978, to the skills of high jewellery artisans and expert watchmakers. From July 2018 we will use gold sourced from two traceable groups: artisanal mines that have been certified over the past and that we support and small scale mines either participating in the Swiss Better Gold association or RJC Chain of Custody gold.
Luxury Industry of the Future
I think the luxury industry will have to be more transparent in the future. Luxury is not only about the item presented to you, it is also very important to know its origin. The second key issue will be to address the millennials. We have very attractive products and online communication for that.
Equal Opportunities
As a woman, I think that it is important in today's society that women are considered equal to men.
Chopard advocates the respect of the values stipulated in the Universal Declaration of Human Rights, such as the fundamental human rights, in the dignity and worth of the human person and in the equal rights of men and women.
Chopard endorses the diversity of its work force and nourishes a company culture where any employee can freely develop to her/his best potential.
The company promotes the principle of equal opportunities to all its employees and offers a discrimination and harassment free working environment. All employees are thus entitled to fair and equal treatment, regardless of gender, race, age, disability, nationality, sexual orientation, marital status or any religious or cultural background.
Favourite Cities
I like the sophistication in Paris and the freedom of London. I also love to see how Shanghai changed so quickly. Finally, I enjoy being in Italy and its eternal cities of Rome, Venice, Milan and Florence.
Future Expansion
We have expanded our retail activities a lot over the past few years, but I think there is room for growth in Asia, this is such a dynamic area! The US are coming back on the luxury landscape with some very significant cities in Texas for instance where we recently opened a boutique in Houston. Australia is also very interesting for us. Two boutiques opened in the two major cities of the country and for sure Africa will be showing great potential.
Home
I am a real citizen of the world travelling all the time but Geneva is and remains definitely a place that I call home. I love relaxing at La Réserve, I like eating at the Tse Fung Chinese restaurant in La Réserve. I enjoy a drink with friends on a Geneva rooftop and spending time at home with family.
Collaborations
I like collaborating with high-end luxury fashion brands as well as the most famous stars. In 2016, we revealed a capsule collection of Green Carpet High Jewellery together with Julianne Moore.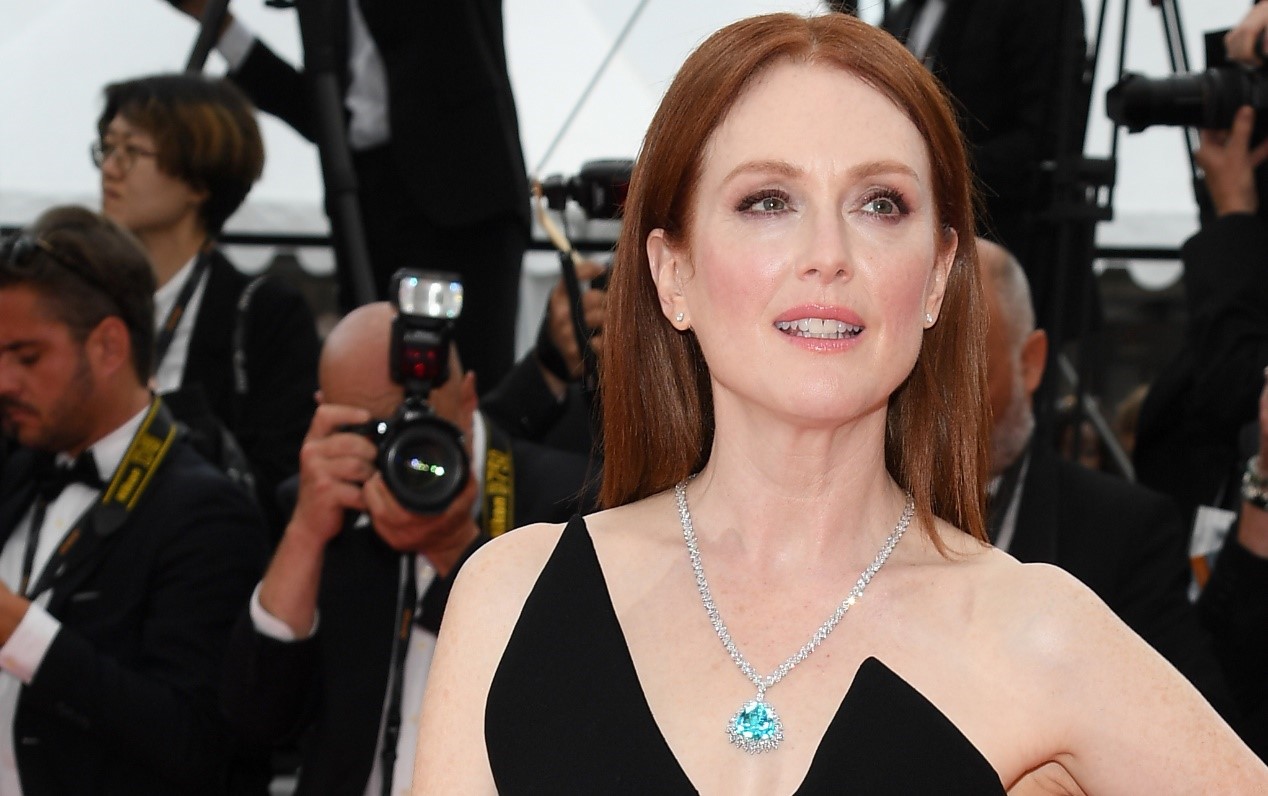 Creations were crafted from ethical gold and featured the validated emeralds from Gemfields and diamonds sourced from the IGC group, which is certified by the RJC Code of Practices. It has been challenging at times, but the results are incredible. Chopard is defined by true luxury and today this means knowing where the precious materials in our jewellery come from. Gemfields' fabled emeralds are a wonderful addition to our Green Carpet Collection.
In 2017, I collaborated with Chinese designer Guo Pei, it was a fantastic project because we sat down and put our heads together, sharing our creative vision in order to create pieces.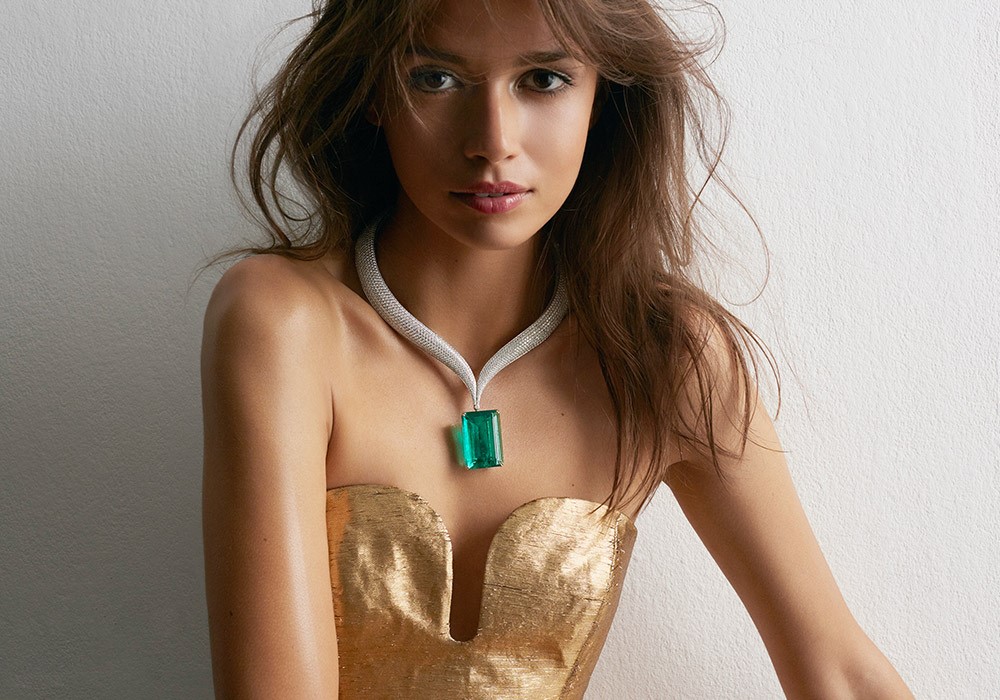 Hopes and Dreams
I hope more companies from our industry will join us in this movement and effort to sustainable luxury by putting ethics at the heart of aesthetics. I hope they will see the benefits of certifying the mining sites, covering social welfare, practicing environmental protection, providing training provision and better security for workers.
It would be fantastic if everyone could play a part in educating the young and future generations about these important values. I am also proud of the fact that Chopard is an industry pioneer on the journey to sustainability efforts. As I say, Rome was not built in a day. It is not an easy journey, but it is the right one.