Going to Coachella is truly an incredible experience – from the exotic location in the middle of the Colorado desert to the amazing weather, parties, fun in the sun with friends and endless great music, it is truly a festival not to be missed, particularly for the fashionistas.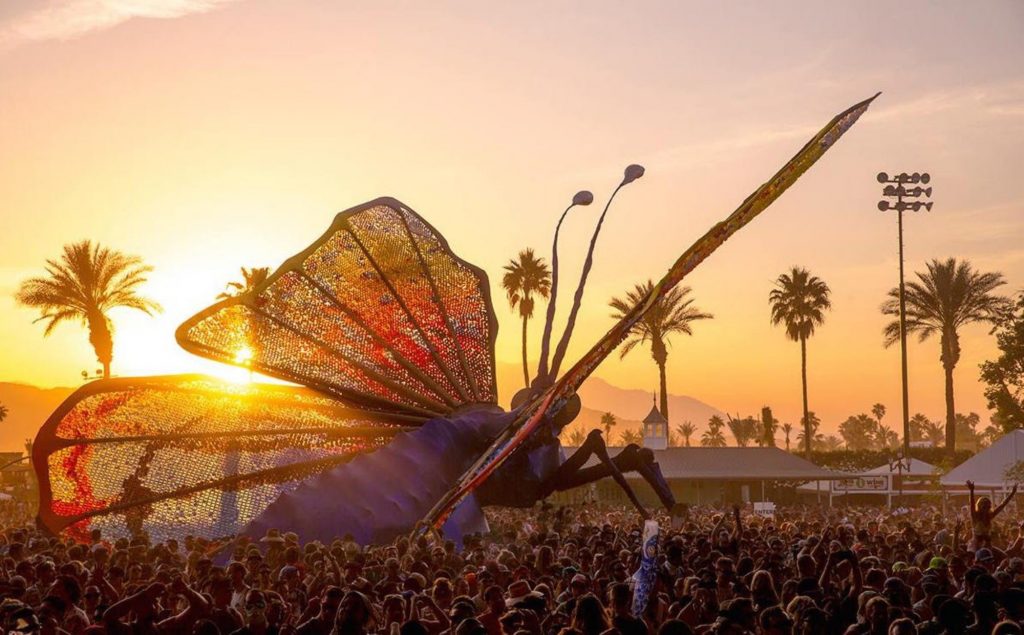 I had an amazing time this year and was grateful to be attending on behalf of my favorite sunglass brand, Gentle Monster. With the endless pool parties and sunset sessions, these shades made the perfect match. Coachella is fun in terms of fashion because you can take more risks and dress a bit differently to how you would normally. Let us just say you can truly let that inner hippie out and channel your inner sun loving goddess.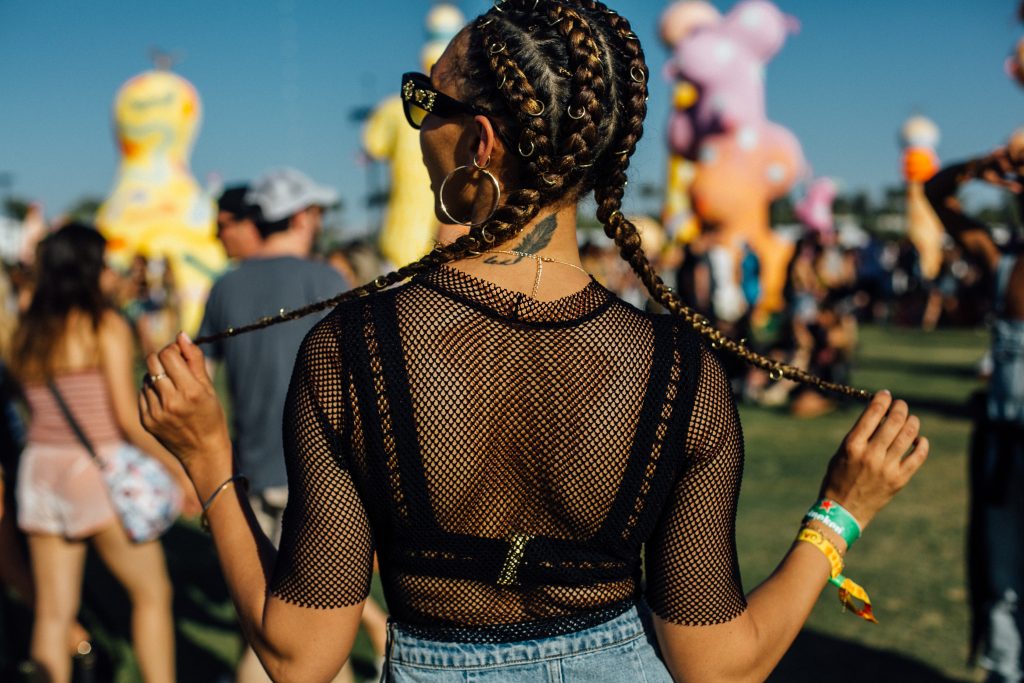 The first day began with a cool pool party by Revolve for star influencer and friend Chiara Ferragni. Pool parties at Coachella are not your usual pool parties, they are an explosion of crazy outfits, the most delicious food and cocktails as well as an exciting array of activities. At Revolve we even had the chance of getting inked by the world famous Tattoo Artist, Jon Boy who was creatively expressing his talents for anyone who wanted to get a tattoo. Trust me he is worth it, I was really close on getting one but then something must have distracted me, next time!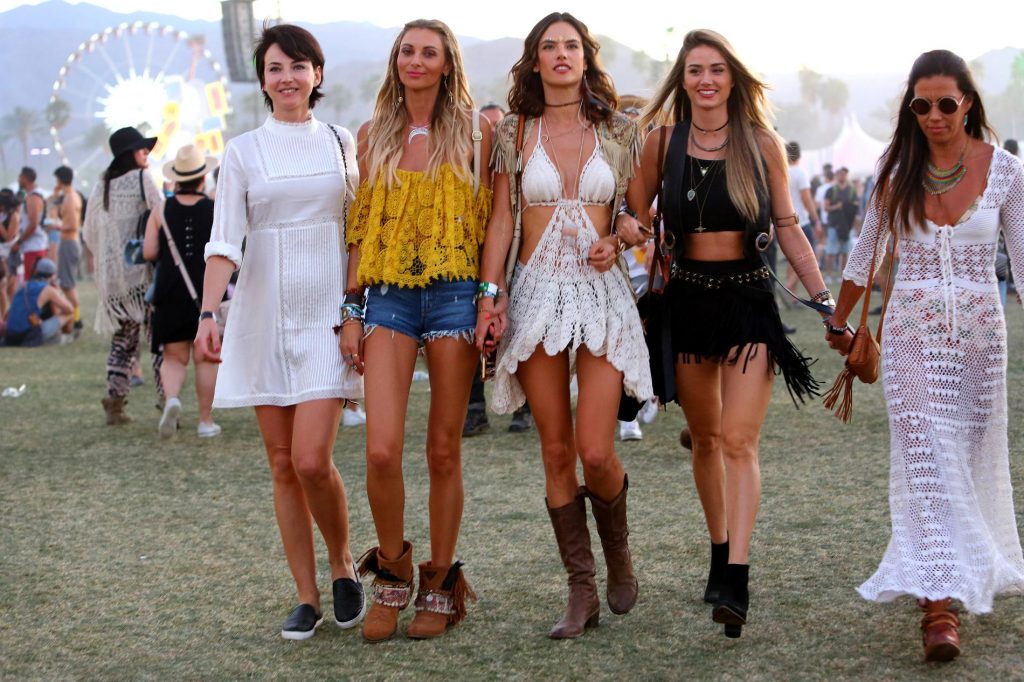 I love festival weekends because you get to experience the perfect balance between an exciting escape from your daily routine as well as some much needed relaxing, socializing and catch ups with new and old friends from all over the United States – and even the world – who come to Palm Springs for these two much anticipated weekends. Besides the outside parties and events there is also of course the festival itself. You get to hang out with all your friends and listen to the top artists play phenomenal music, indulge in all kinds of food and snap a bunch of unforgettable moments. Something about the energy at these events makes you forget about anything negative or stressful and allows you a time to really appreciate being present in the moment!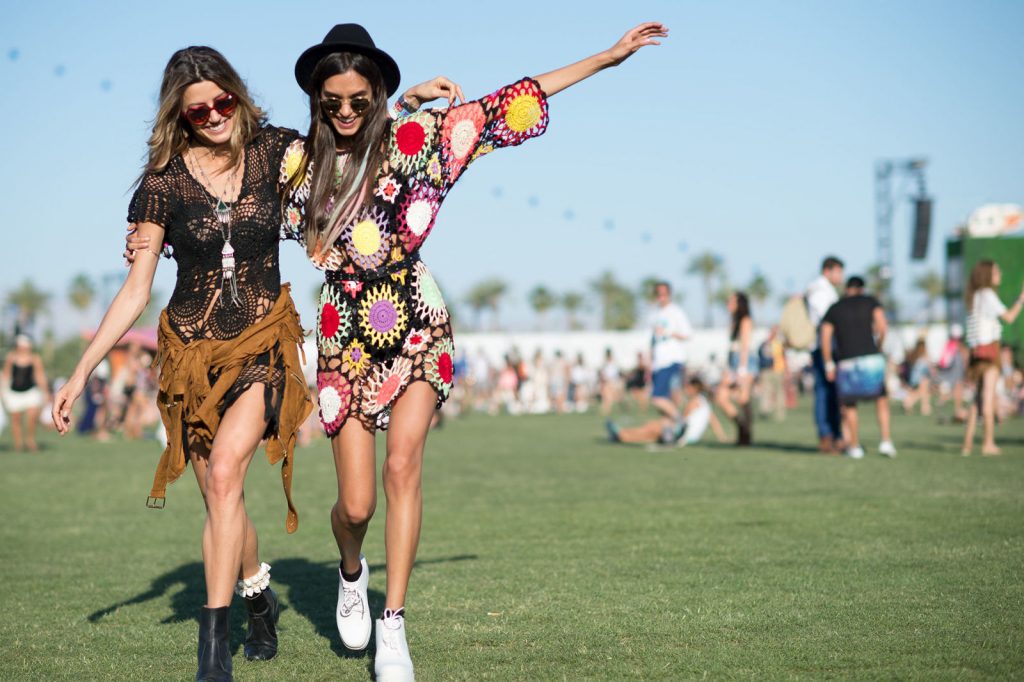 Let us look into a more detailed take on fashion for Coachella…You see, there are not many occasions in your daily life where you get the chance to either dress like a flower child hippy from back in the 60s or play around with some crazy fantasy looks and still be deemed as "fashionably appropriate." For Coachella you can truly live your little girls (or boys) dream and have fun with your styling (although there are of course still some tasteful rules at Coachella, do be warned). This year I mixed up some casual pieces with some crazy 'It-Pieces' such as this oversized Bob Marley Vest that looked totally incredible with my jean shorts and a pair of my old Chanel Dallas Over-the-knee boots. I also enjoyed the attention I received in my beloved black bodysuit with gold metal details that I wore for a shoot in the middle of the desert (note, this was was pretty hardcore considering the heat and landscape but all worth it for a glamorous shot, right?)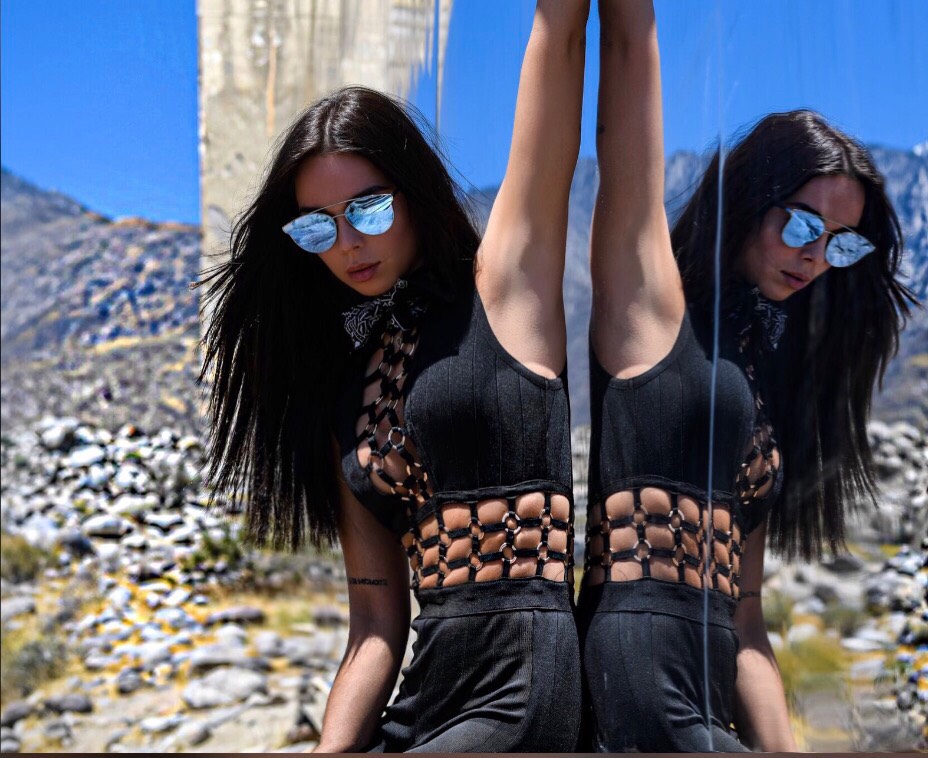 As far as accessories go, I found my backpack to be the ideal item and most worn piece. They are the perfect on trend festival handbag – easy to throw on, super cute (obsessed with the Mini Louis Vuitton one I'm wearing) and they keep your hands free, love it! Speaking about my shoot in the Palms Springs, I was also lucky enough to get the chance to shoot in the most breathtaking surroundings with the sunglass brand I was marketing called Gentle Monster. We shot at the so called 'Mirage House' – a glass house in the middle of the Colorado desert and around a Circle of Mirrored Sticks by Phillip K Smith III. The art installation was truly breathtaking and the talent really blew my mind, impeccable!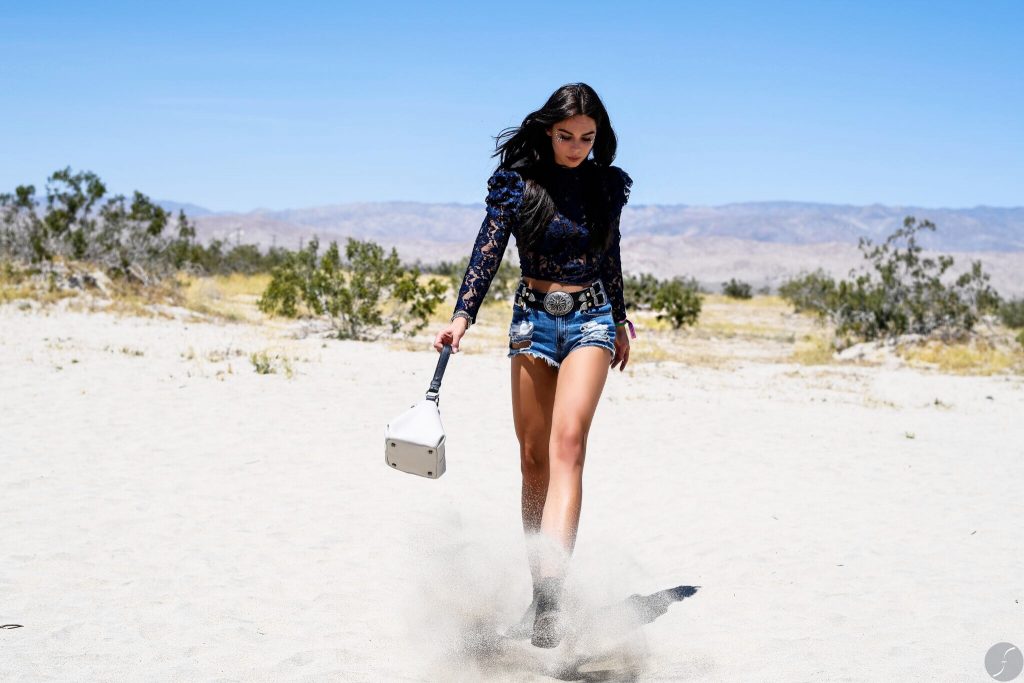 Last but not least, I must mention my favorite part of Coachella which has to be the Neon Carnival.The Neon Carnival is sponsored by Levis and Tinder and truly brings out one's inner child. It is a playground for adults (and semi- adults) who get the opportunity to embrace euphoric and melodic beats by the world's best DJ's while taking a wild ride on a roller coaster. I mean what more can one ask for?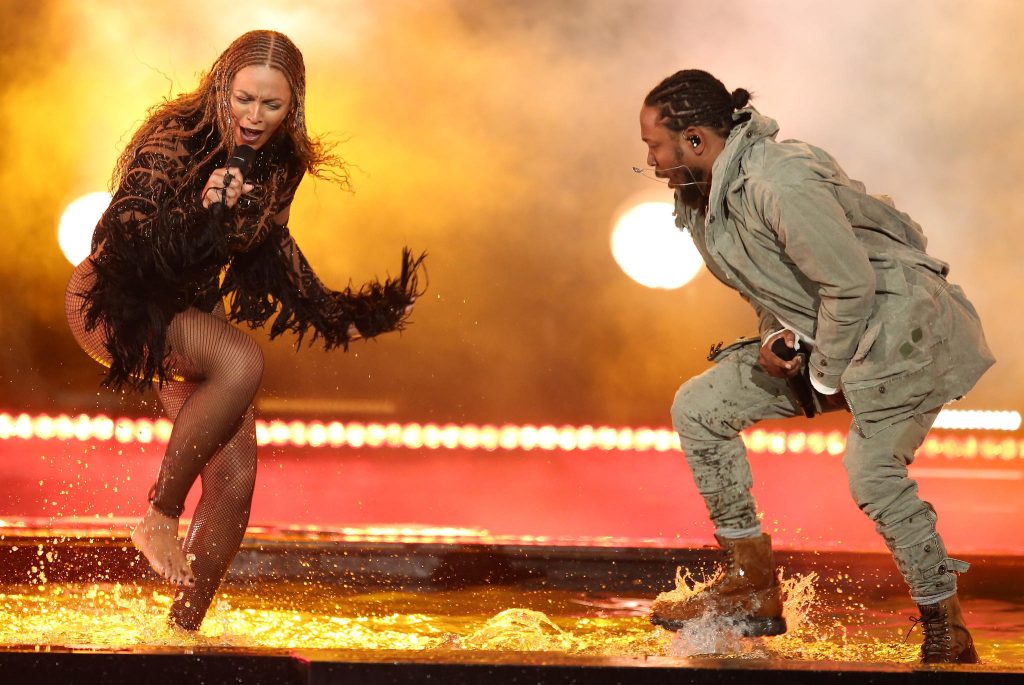 Hanging out and having fun with new and old friends from around the globe, sometimes even the artists themselves, appreciating great music, great food and great company. What an enchanting weekend!