"Movies touch our hearts, awaken our vision and change the way we see things. They take us to other places, they open doors and open our minds. Movies are the memories of our lifetime; we need to keep them alive." ~ Martin Scorsese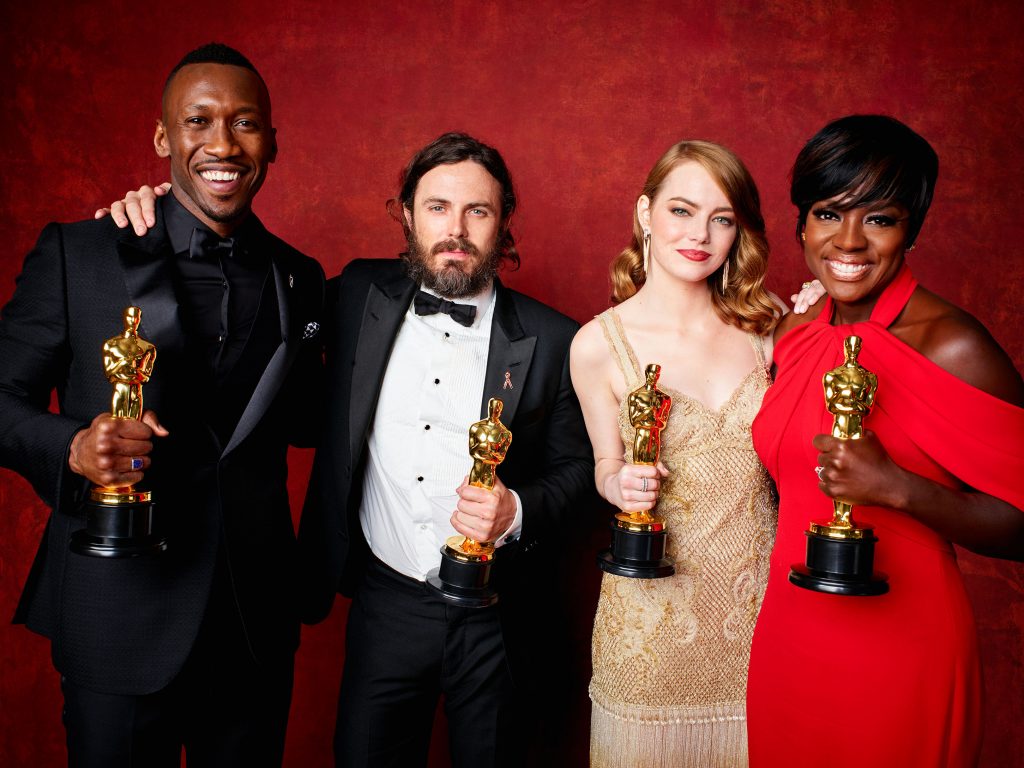 I am writing this article before the much expected event; I have however one wish for this Oscars 89th ceremony: Please avoid politics! In times like the current one, in which opinions are a dime a dozen and it seems extremely loud, it would be refreshing to escape to Wonderland for a couple of hours and forget it all.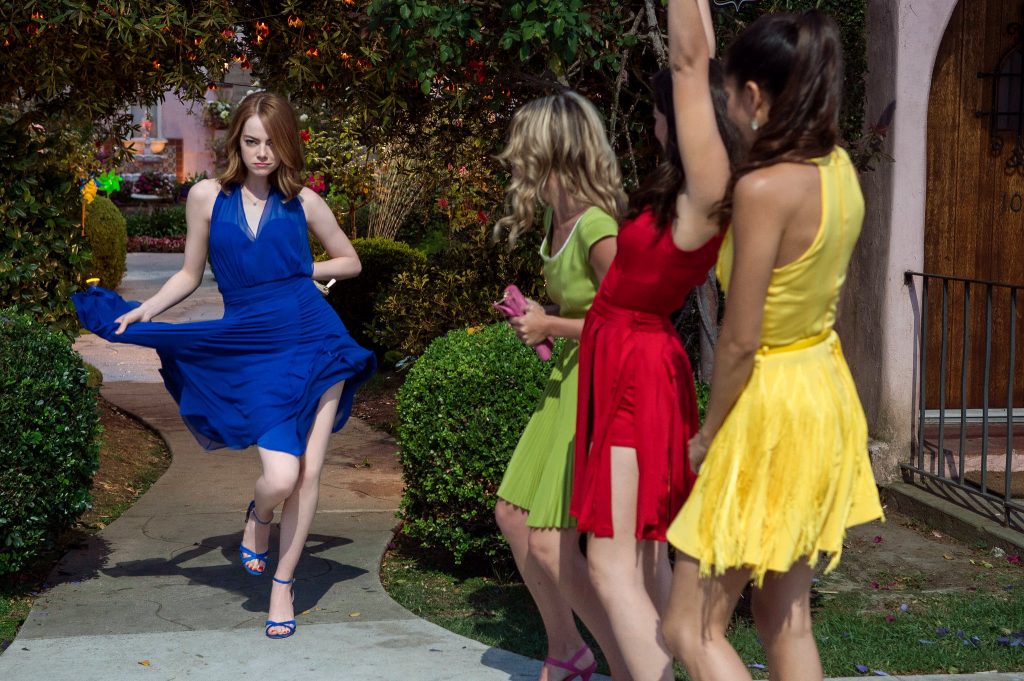 "La La Land" stole my breath away. Not in the same way "The Revenant" did last year of course, but instead in an enthralling and "let me fall in love" kind of way. My heart was literally singing throughout the whole movie and my feet couldn't keep up the pace. A modern day Fred Astaire and Ginger Rogers kind of couple; I recommend the considerable efforts from both Emma Stone and Ryan Gosling.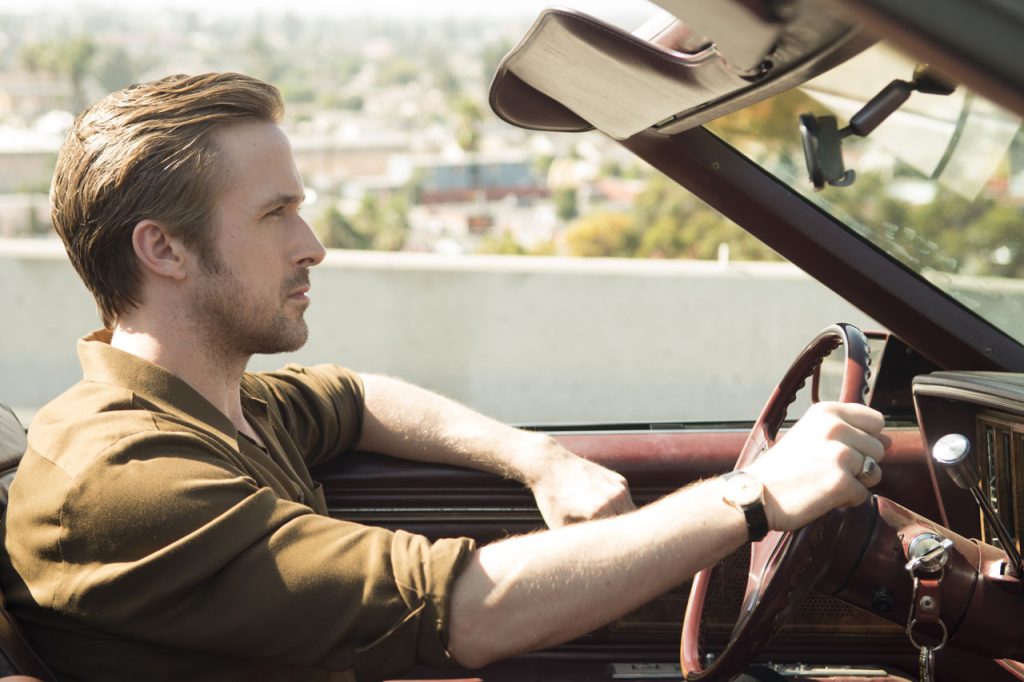 Ryan Gosling learned all his piano scenes by practicing for two weeks straight, at least six hours per day. I believe the movie will get 5 Oscars for best movie, best actress, best director, best main song "Audition" and best music.
"Lion" is emotionally charged and based on a true story; it brings our attention to the lost boys of India. Sunny Pawar, the young Saroo who gets lost and subsequently embarks on an odyssey of dangers until adopted by an Australian couple, merits a mention. Dev Patel could very well get an Oscar for best actor having played the role of an older Saroo. My vote, however, goes to Casey Affleck in "Manchester by the Sea".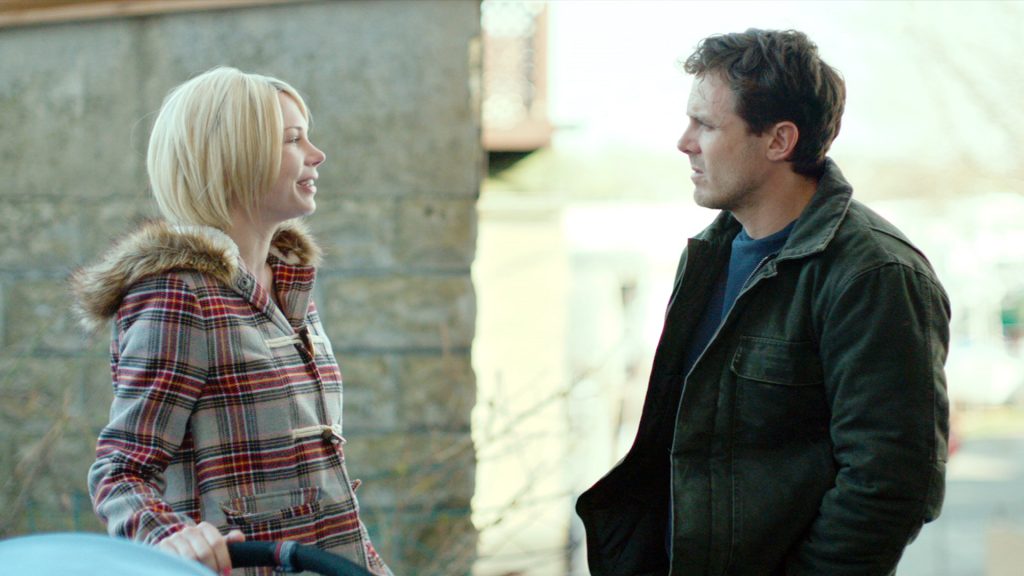 The movie is real, raw and clumsily beautiful. Michelle Williams has a short part but moves us to the core. The floor is Affleck's though, from start to finish. A true comeback for him.
I am expecting Viola Davis to get an Oscar for best supporting actress in the movie "Fences," as Troy's wife Rose. What a performance! So private, so exposing, intense and real. She didn't get one for 'The Help' but I do believe this is her moment!
The Foreign film from Iran, 'The Salesman,' is about honour and the terrible violence against women in a society ruled by men and the overall lack of trust in the system. Very moving, some superb acting and meriting the statuette in my eyes.
'Hidden Figures' for best writing adapted screenplay. What a great casting! One of my favorite movies this year, highlighting times gone by that should never be again. With humor and a very big message, I urge anyone and everyone to see it and remember history, to learn from the past so as not to allow the same atrocities to take place again.
'Silence' – Rodrigo Prieto deserves Best Cinematography. A Historical drama that took Scorsese twenty-eight years to bring to fruition. A story of a Jesuit Priest in 1643 Japan where Christians were severely prosecuted. It is truly a superb piece of art.
'White helmets'- Best Documentary Short film. A Netflix original set in Syria where a group of men heroically enter war torn areas to rescue people from the destruction and ruble. "They are all a very diverse and disparate group of individuals, all of whom made individual choices … They all had the choice whether or not they wanted to pick up a gun, to become a refugee – but they've all made a choice to instead pick up a stretcher," – Le Menusier.
Jungle Book for Best Visual Effects. A wonderful revival of Rudyard Kipling's beautiful classic, this time in 3D. Its visual effects are complemented by a great cast of voices (Idris Elba, Ben Kingsley, Scarlett Johansson and the likes of Christopher Walken).
'Fantastic Beasts and Where to Find Them,' for best Production. A pure magical film for all ages.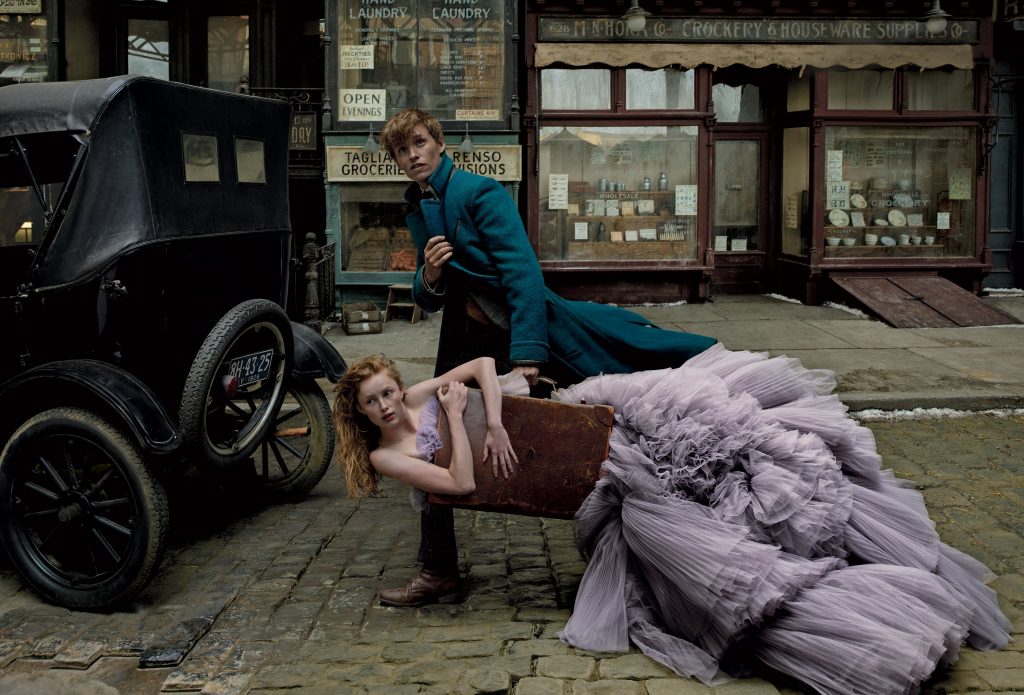 'O.J Made in America,' directed by Ezra Edelman, is my award winning Documentary Feature. It really shows the rise and the fall of a symbol. Race, Media, Sports, domestic violence, predominately male with a few key people missing, it still manages to, quite faithfully, portray the reality of a life gone terribly wrong.
Jeffrey J Haboush for best sound mixing in thirteen hours. Probably the movie that angered and frustrated me the most. A true story of a bunch of brave, stoic heroes that were abandoned to their fate until the very end.
Some nominations that probably won't win, but that I would like to mention anyway, are: the song 'The Empty Chair' written by J. Ralph and Sting, featured in 'Jim: The James Foley Story,' for its simplicity and beautifully touching lyrics. Natalie Portman for her portrayal of Jackie; 'Faultless' was outstanding and 'Zootopia' deserves a mention for its political satire.
Reading now post- Oscars and right before the magazine goes to print, I think I didn't do so badly with my predictions. Unfortunately though, my wishes were not granted…What's new? And political it was. Long gone are the days in which decorum reigned…