Lady Monika Bacardi represented AMBI Group at the 43rd Deauville in Festival
"Whether Italian, French or American, cinema is an integral part of my life."
Always looking for new projects and new talents, Lady Monika Bacardi travels extensively between the United States and the old continent.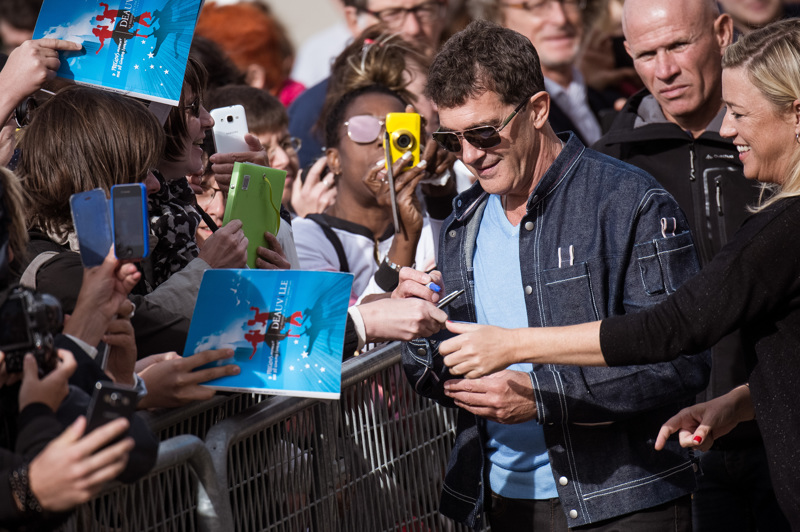 The films of the AMBI group are becoming more and more numerous and make it one of the most important film production groups. The films in the AMBI catalogue are online and extensive, with a wide selection for you to enjoy. September is traditionally the month of the famous Deauville American Film Festival. In 43 years, the greatest American actors and directors have passed through the festival and beaches of Deauville.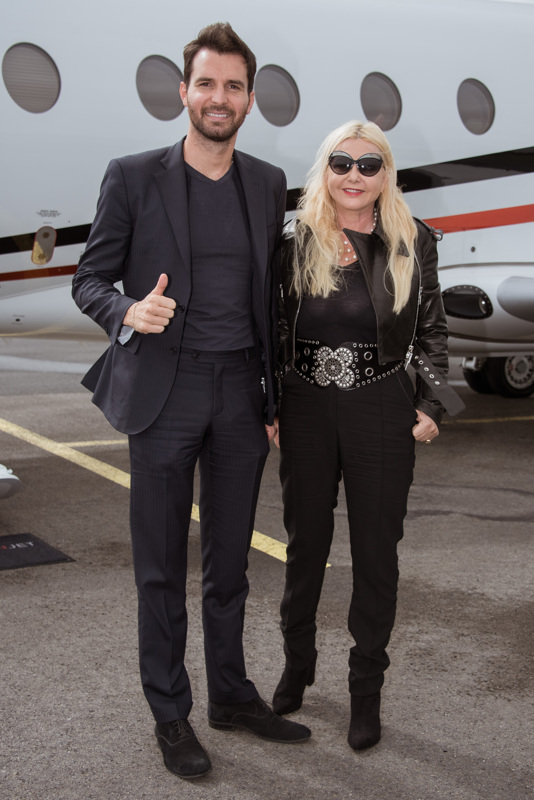 For this 43rd edition, the jury was chaired by Michel Hazanavicius, assisted by Benjamin Biolay, Emmanuelle Devos, Clotilde Hesme, Eric Lartigau, Charlotte Le Bon, Michel Leclerc, Yasmina Reza, Axelle Ropert and Alice Winocour. This year, Monika Bacardi and director Michael Radford presented 'The Music of Silence' for its European premiere. It is a biographical film on the famous tenor Andrea Bocelli with, among others, Antonio Banderas. The Music of Silence is on the official festival page, where you can find out more about the story and the cast.
Lady Monika Bacardi presented the 'Music of Silence' for its European Premiere in Deauville. There was a lot of emotion in Deauville for Lady Monika Bacardi who officially presented 'The music of Silence,' with director Michael Radford, Antonio Banderas, one of the main roles, and Andrea Iervolino, his partner in the Ambi Group productions. This was an exceptional moment for Antonio Banderas, who made a true declaration of love to the cinema and to the audience during his speech. Antonio Banderas plays Maestro, the singing teacher who will reveal one of the opera's future planetary stars, Andrea Bocelli. The film was unanimously acclaimed by the public for its European premiere at the Deauville Film Festival and the team were immensely proud.
Lady Monika Bacardi was also in attendance at the 12th Rome Film Festival where she presented Beyond the Sun out of competition.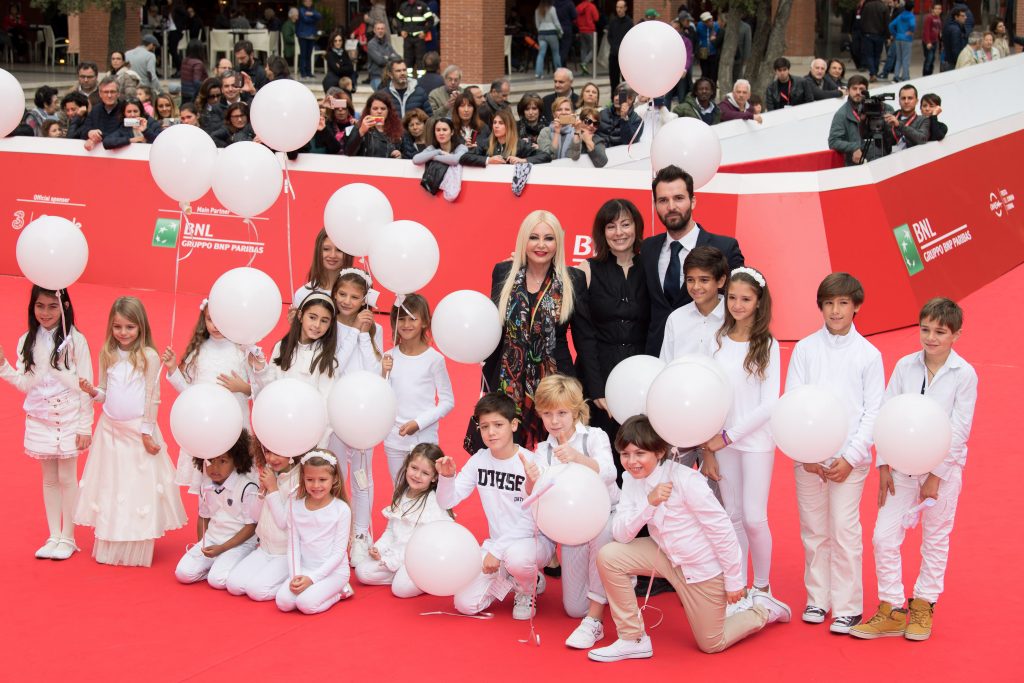 On this occasion, she was accompanied by her associate Andrea Iervolino, the director Graciela Rodriguez and many children who especially came with white balloons which were hung messages for his holiness Pope Francis. 'Beyond the Sun' speaks to a family audience and especially to children, with an evangelical message around the word of Jesus. This is the first time that a sovereign pontiff has appeared in person in a film, the proceeds of which will be donated to Argentine charities.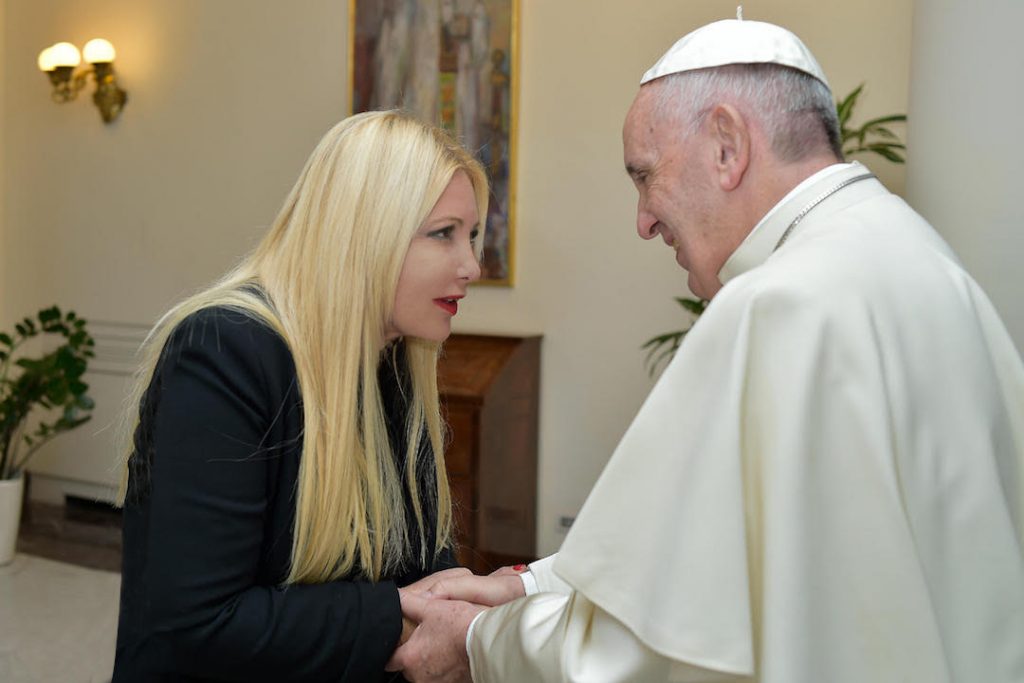 Shot in Italy, the film will soon be released in cinemas. 'Beyond the Sun' was presented for the first time at the Vatican last month in a private screening.